Remote Events
Share your webinar, meeting, or conference from anywhere in the world. We craft your production and share it with your audience using your favorite meeting platforms like Zoom, Microsoft Teams, and Skype.
Live Events
Contact us today for our hourly or daily rates for live streaming services. If you have a ceremony, concert, sporting event, or conference that you want to share with your audience, consider our world-class streaming team.
COVID-19 Safety Precautions
Whether you are remote or doing live events, AsaPro is dedicated to safety when operating with our customers. Our *fully vaccinated* team is required to wear a mask and take health and safety precautions when producing your live event.
Now serving Lancaster, PA and surrounding areas
Weddings
Broadcast your love story with your family and friends around the world with our wedding livestream and webcast services. We take the time to know the details of your big day and make sure your ceremony broadcast is as if you are actually there!
Get ready for your big day!
Visit us on Wedding Wire, The Knot, and Thumbtack to hire our webcast/streaming team. Available in Philadelphia, Baltimore, Harrisburg, York, and surrounding areas.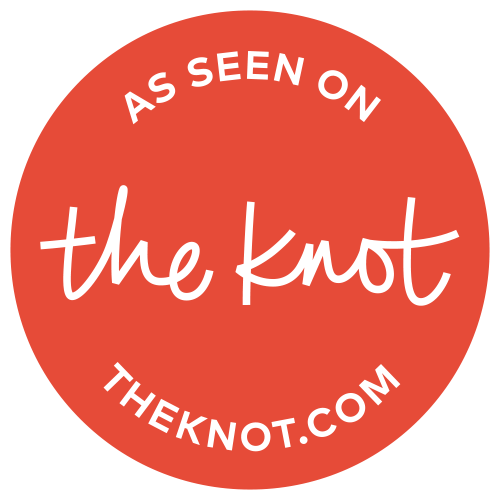 Sporting Events
Connect to your audience regardless of location and time. AsaPro offers top-of-the-line technology to incorporate 4K streaming with score bugs, graphics, replays and more! Get in touch with AsaPro for special sporting event packages in the Lancaster, Baltimore, Philadelphia areas.
We're ready for gameday!
Visit us on Thumbtack to hire our webcast/streaming team for your next sporting event! Available in Philadelphia, Baltimore, Harrisburg, York, and surrounding areas.
What equipment do you use?
Where do you do live events?
For non-remote events, we offer our services to businesses or individuals up to 100 miles from Lancaster, PA (including Philadelphia, PA and Baltimore, MD)
What type of events do you do?
Live or Remote Conferences
Live or Remote Webinars
Live or Remote Ceremonies
Wedding streaming
Weekly shows
Podcasts
Do you rent out your equipment?
Can I buy streaming equipment from you instead?
Yes! We are a fully licensed and certified resellers of Newtek, Birddog, and many other streaming solutions. Visit our shop page or reach out to us for more information.